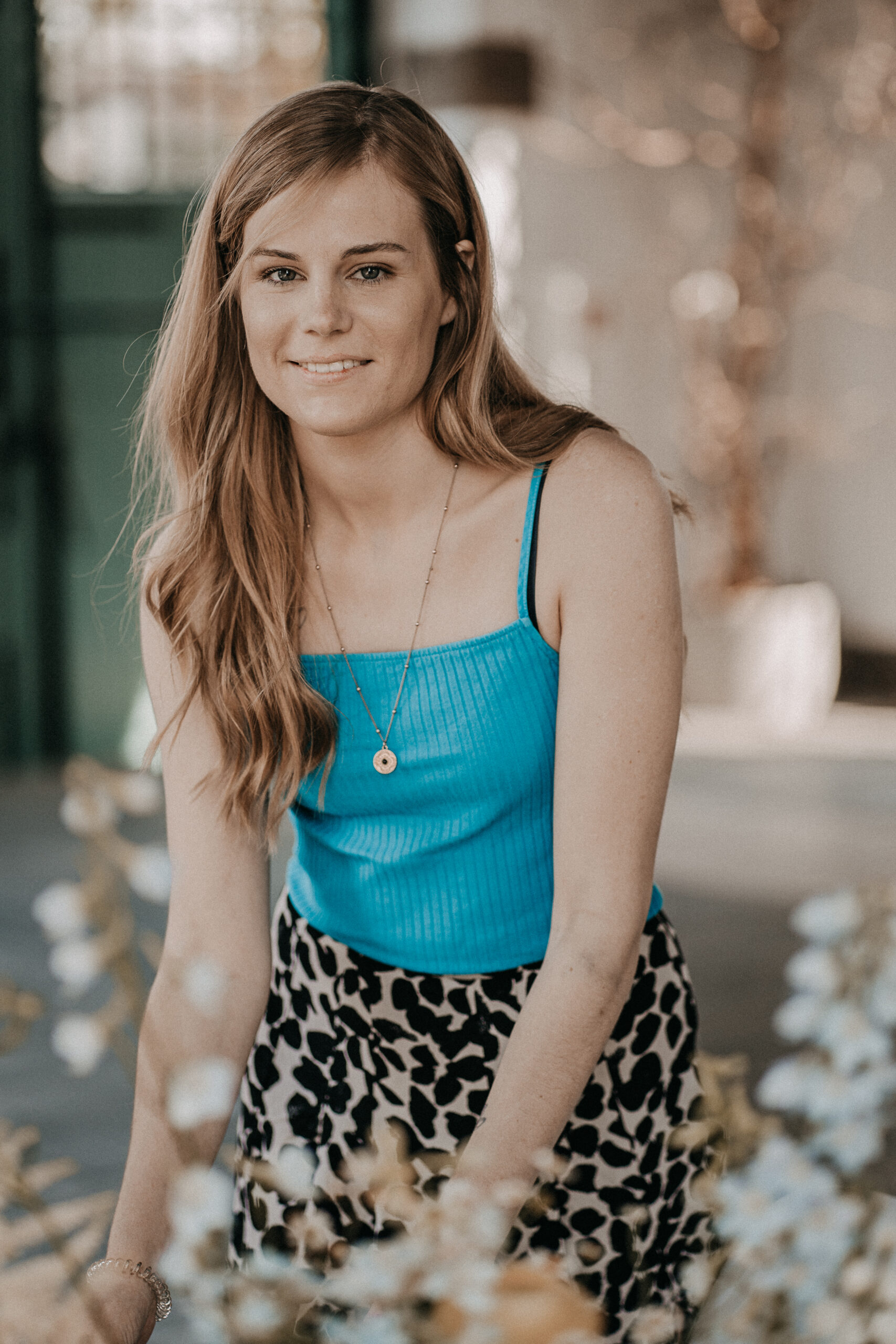 I am Lilly and a passionate wedding planner from Germany. My specialty lies in planning modern FineArt weddings, where every detail is carefully thought out and coordinated.
My goal is for the bride and groom and their guests to be able to completely relax on their big day and focus on what really matters - the love and happiness that unites them. I am here to help and advise my clients and make sure that their wedding is an unforgettable experience.
If you are planning a modern FineArt wedding and looking for a professional wedding planner, I am at your disposal. Let's design your dream wedding together and create unforgettable memories.