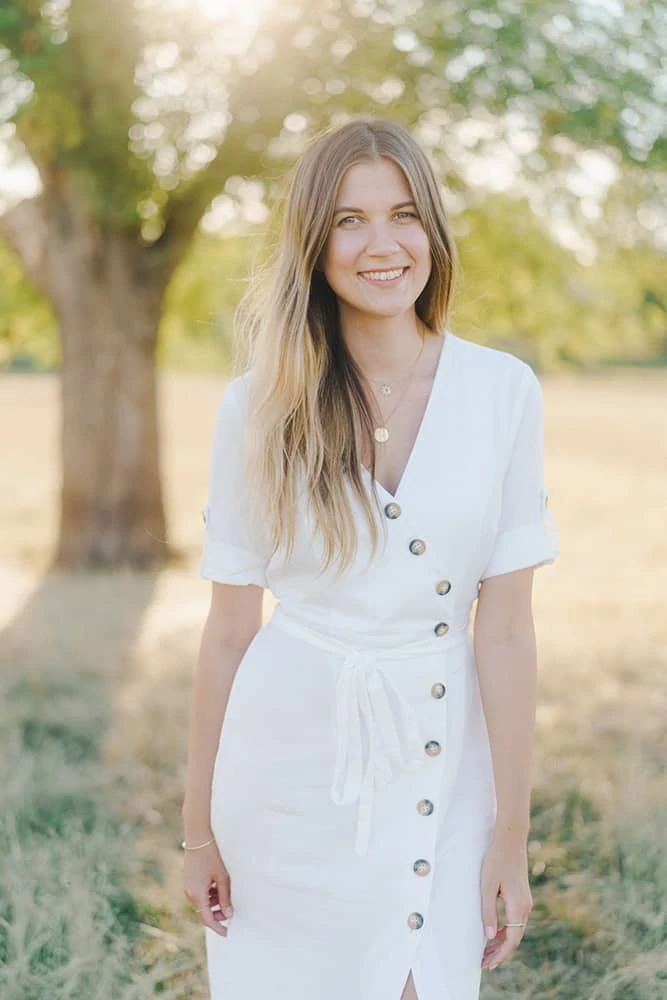 Soulful and timeless wedding photography in Germany and around the world.
For years I have accompanied wonderful couples on the day they celebrate their love. I'm so thankful for that.
Do you celebrate in an old castle or on a lonely cliff? We would be happy to travel with you everywhere. A second photographer always accompanies me.
My photos have a natural, sensual and romantic aesthetic.
Every wedding is something very special for me and I am really looking forward to seeing you there.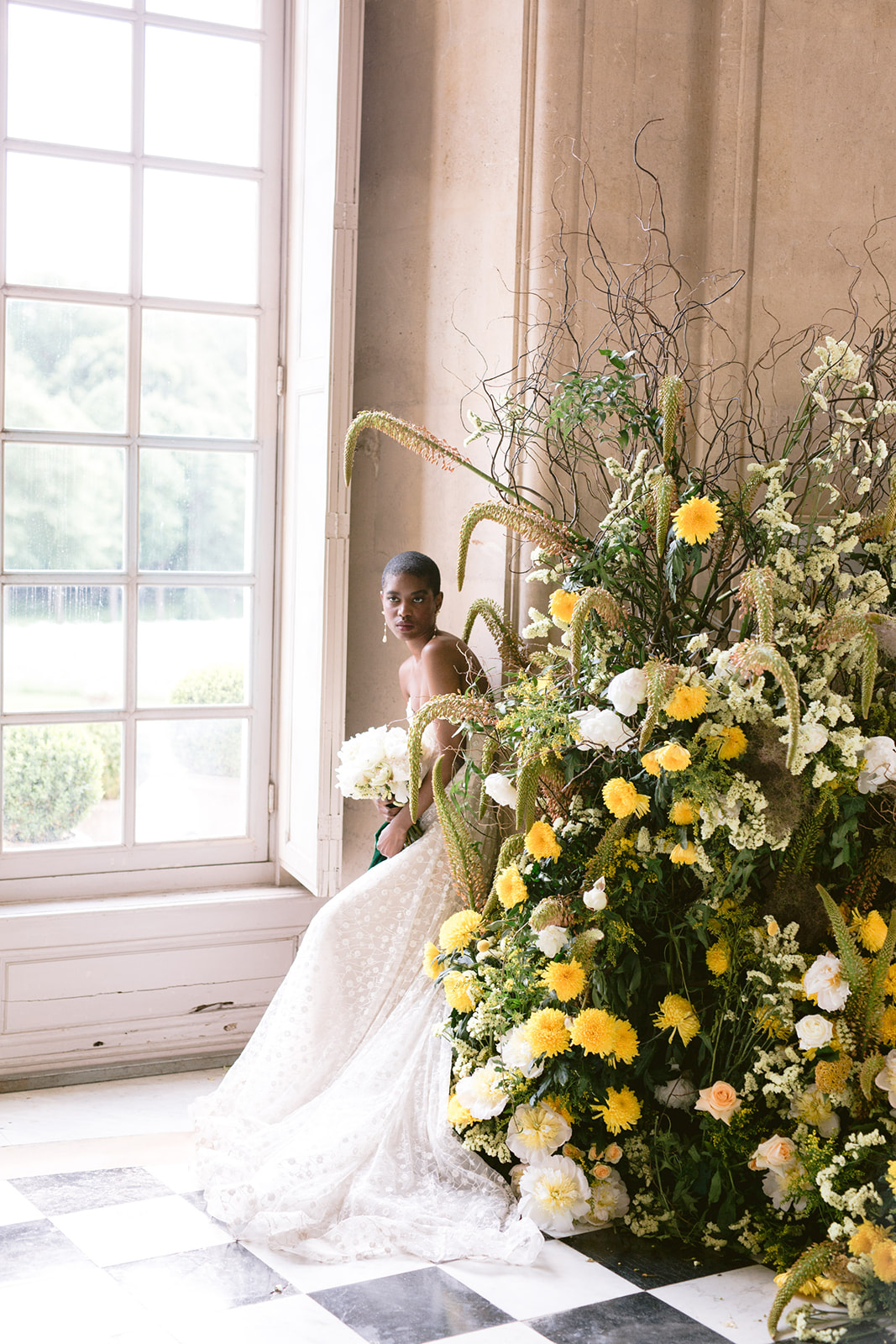 ---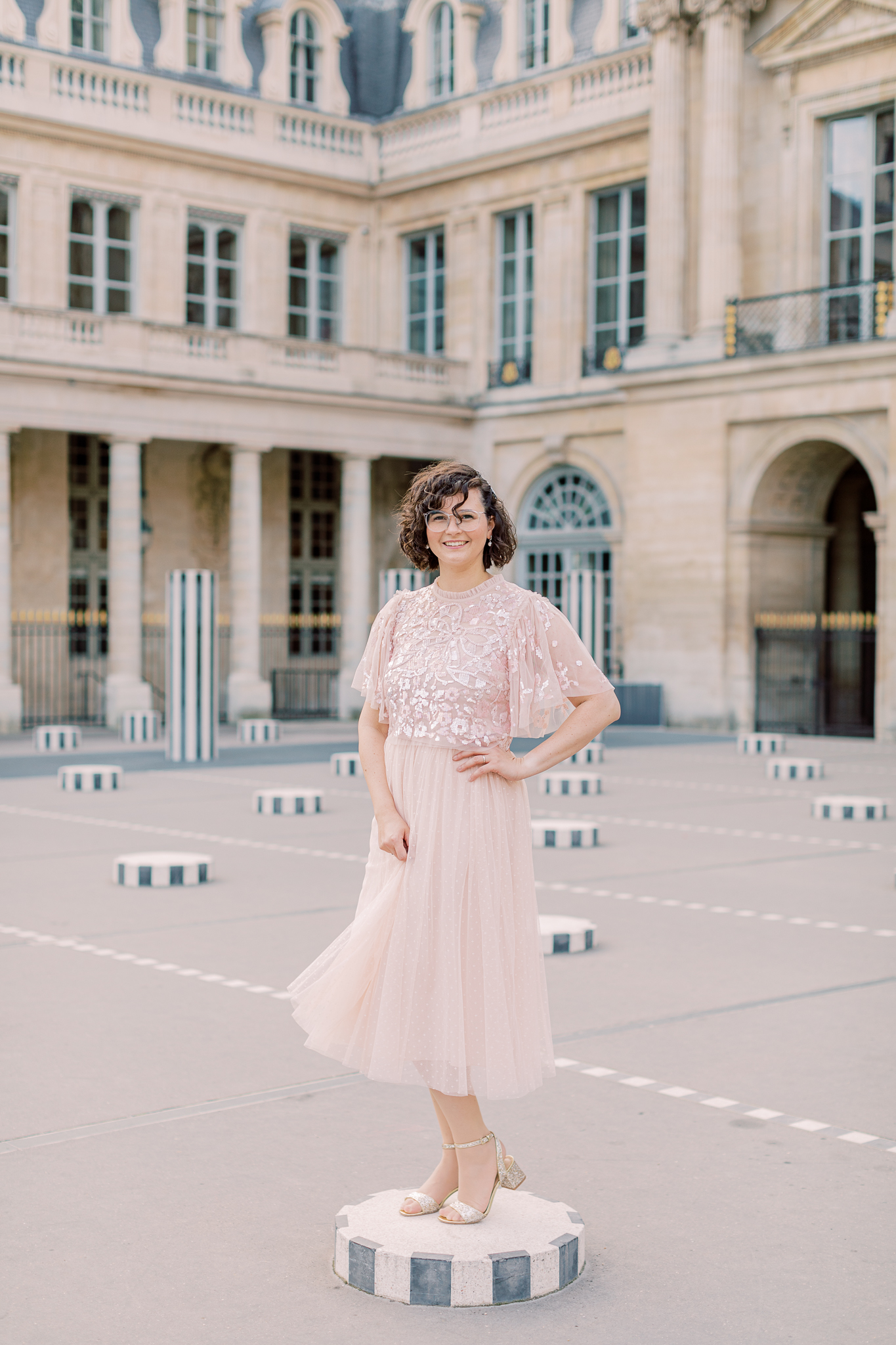 Miriam Kaulbarsch is a Fine Art Wedding Photographer based in Berlin, Germany.
She is known for her romantic images, that are light, elegant and with a certain European flair. Her distinctive style reminds her couples of candy cotton and sweet memories.
While being based in Berlin, she travels all over Europe for her couples.
She sees herself as an ambassador of joy - guiding her couples into poses that are authentic and timeless and passionately capturing all the details, moments and emotions.
Let's create some magic together!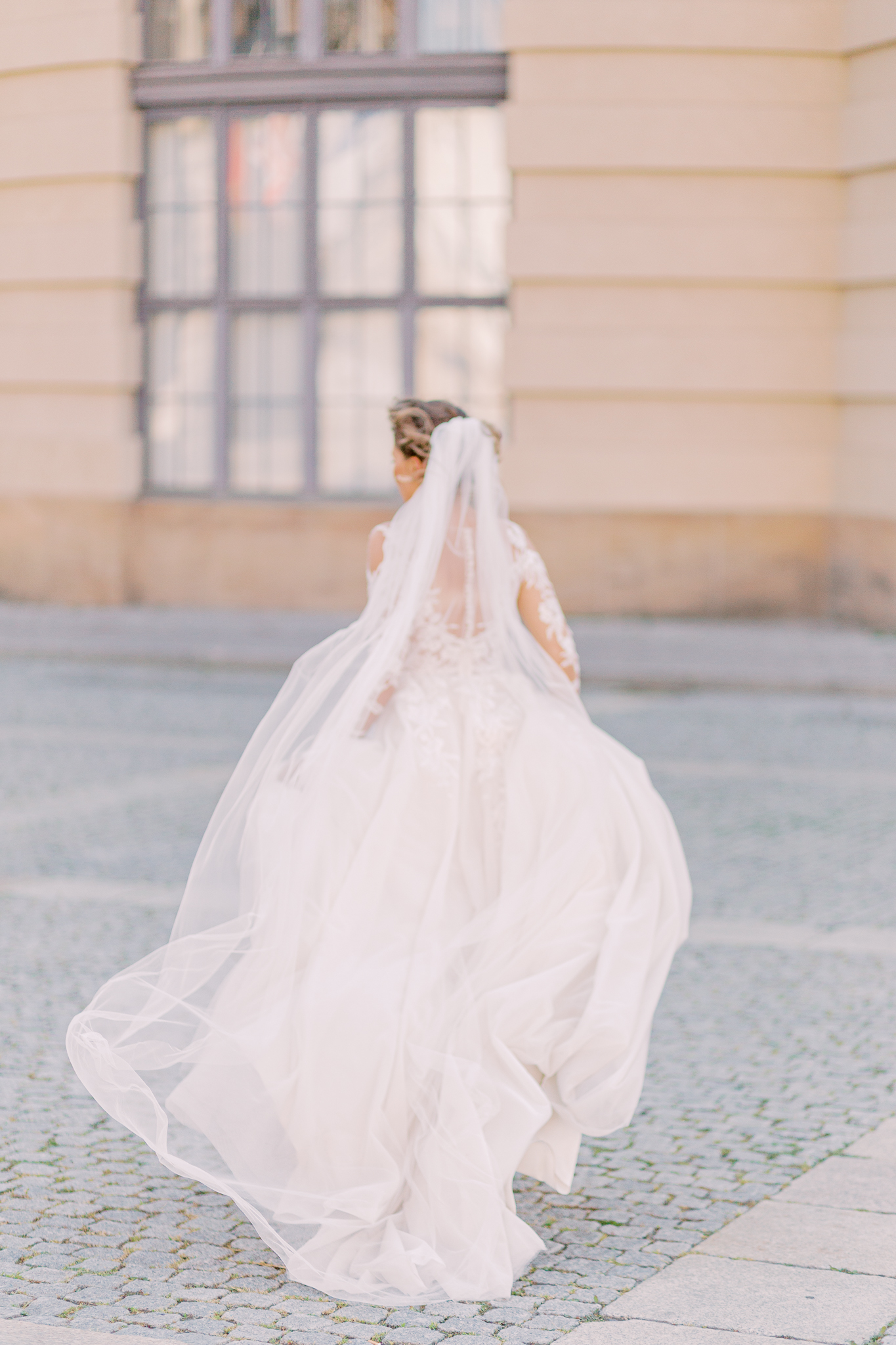 ---